Third iteration | 23 Apr - 02 May 2021
Third time's the charm?
While the previous iteration focused mostly on visual aesthetics, this iteration focuses more on the flow and content. This was primarily due to common feedback from hiring managers stating that the case studies were a bit hard to follow along.
1. Gathering requirements & moodboard
In addition to making the reading experience better, I also realized that the contents were a bit outdated and needed to reorganize.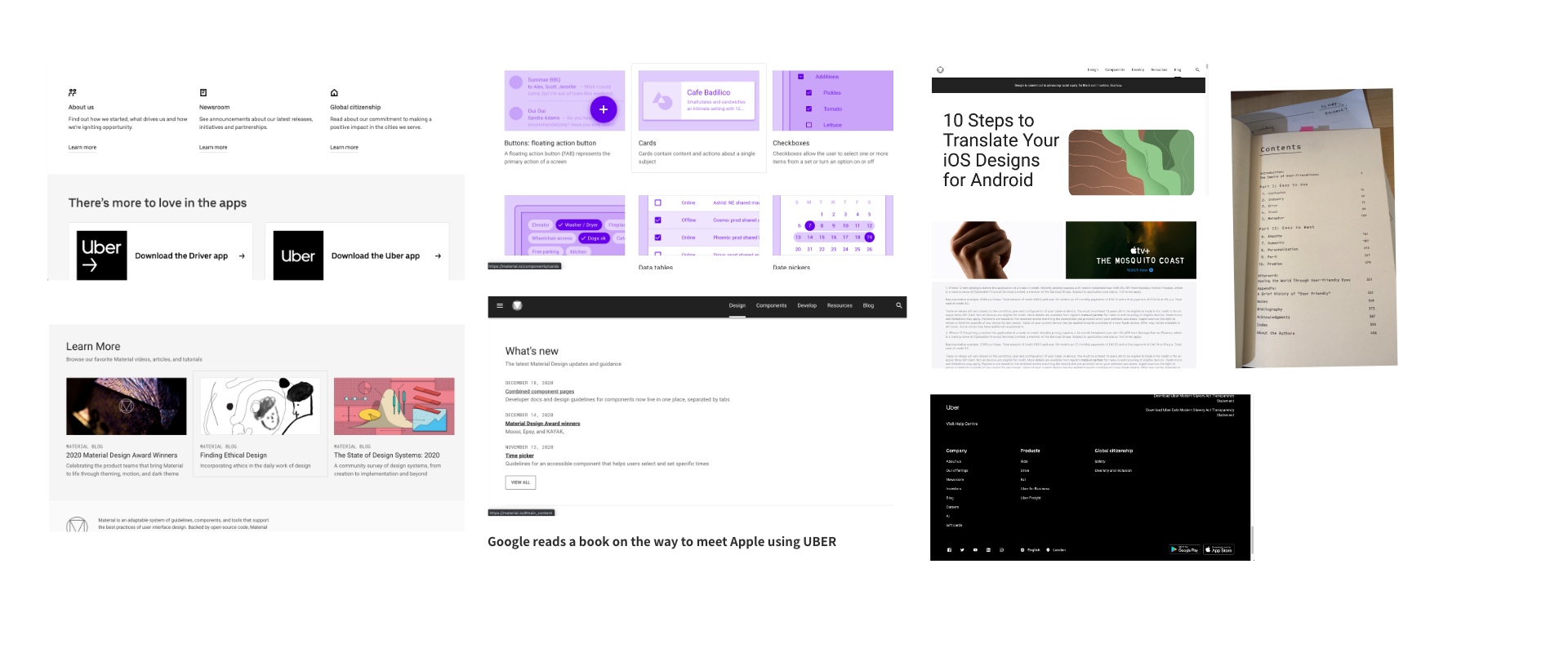 2. Ideating & implementing changes
The whole process was a mixture of brainstorming ideas on paper, implementing in code, then refining. The following are some of the major changes to improve the reading experience.
Reducing content for better flow
It was unfortunate but some of the content in case studies only made it more complex and had to be removed altogether.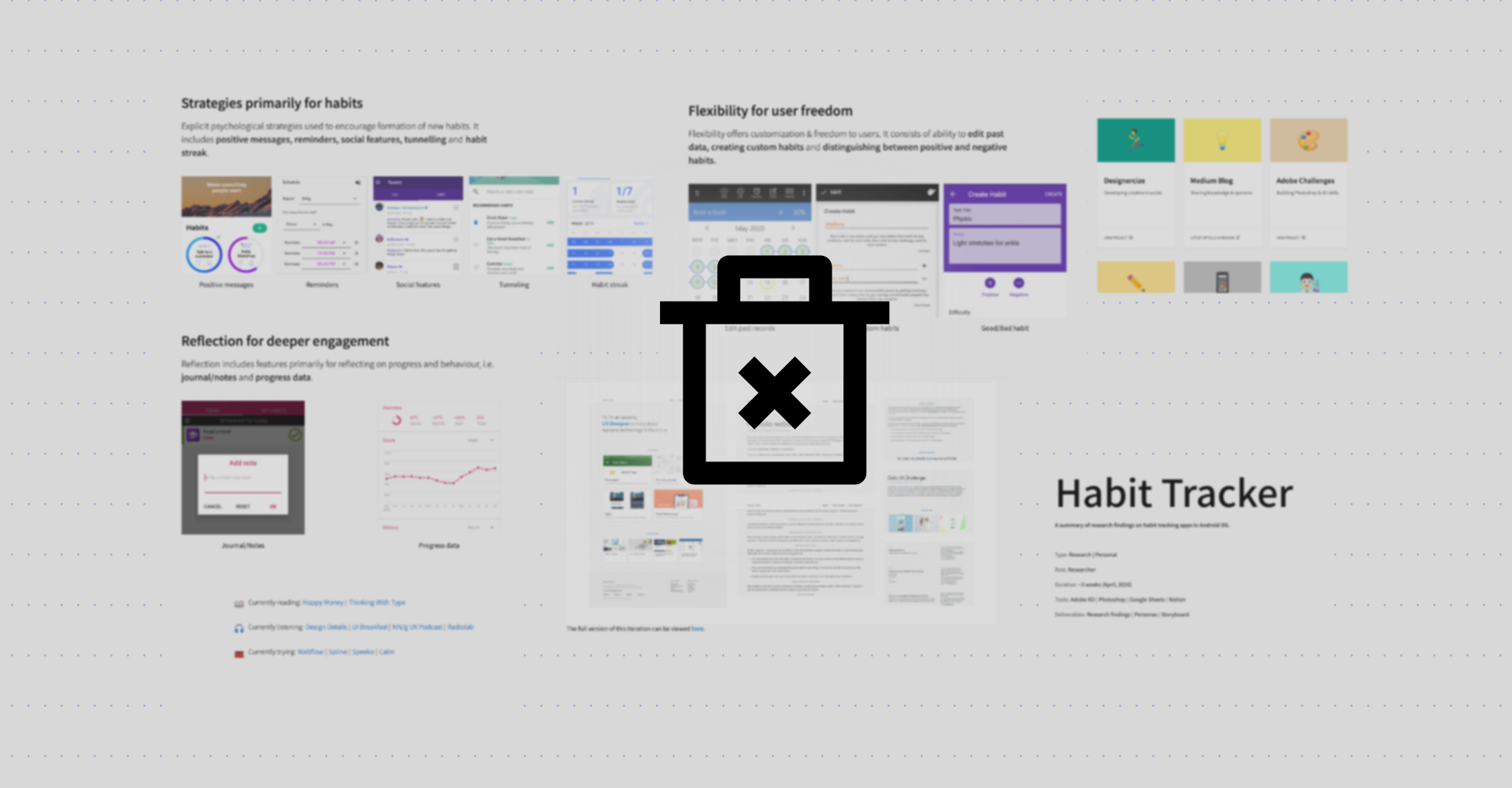 More descriptive subtitles to scan quicker
It seemed more informative and gave a better sense of understanding to readers, especially those who skim.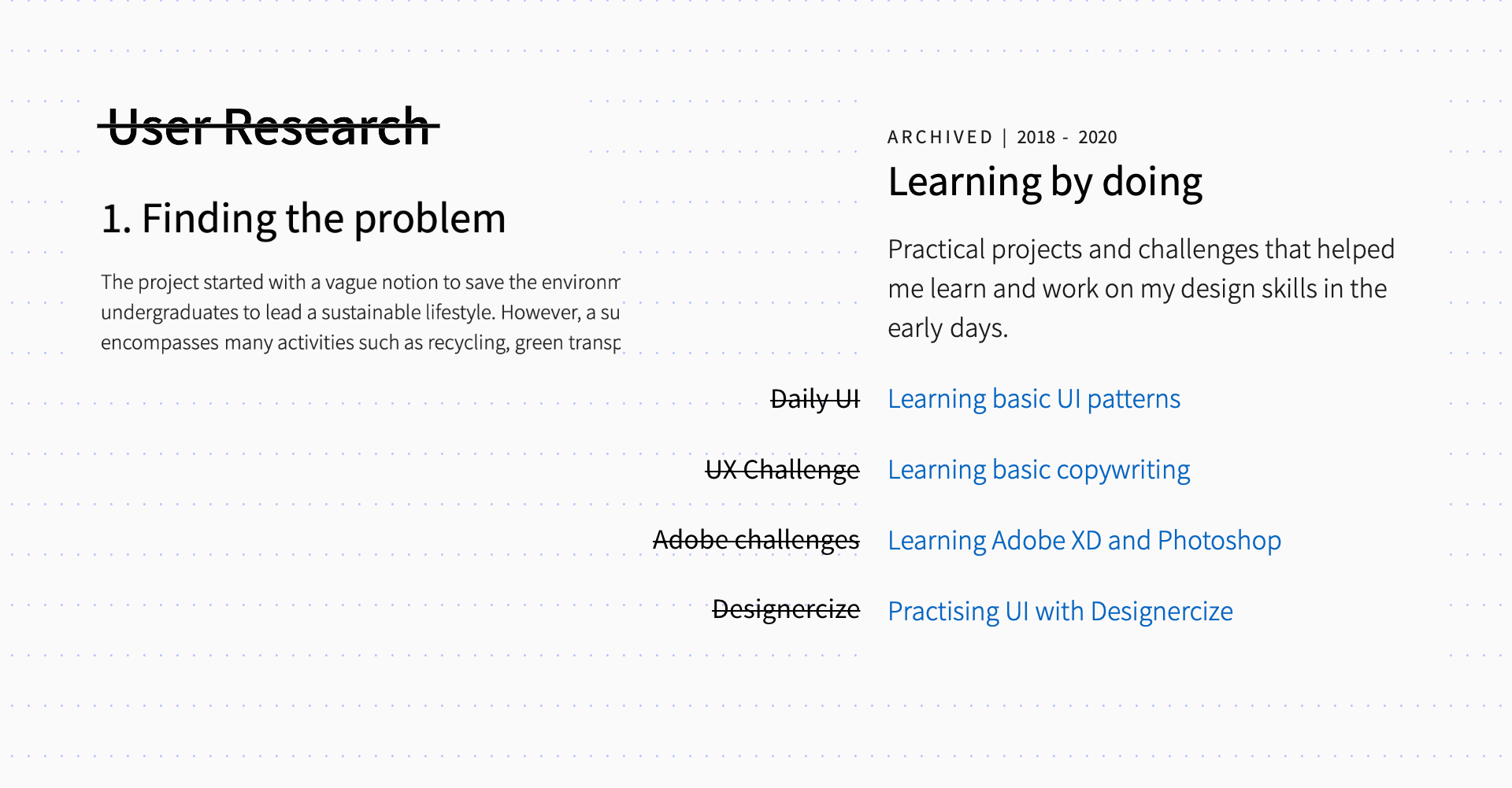 Adjusting the visual cues
I decreased the header sizes, shifted the content to the centre, added subtle changes in the background colour to separate sections and highlight important sections, etc. with the intentions of a better reading experience.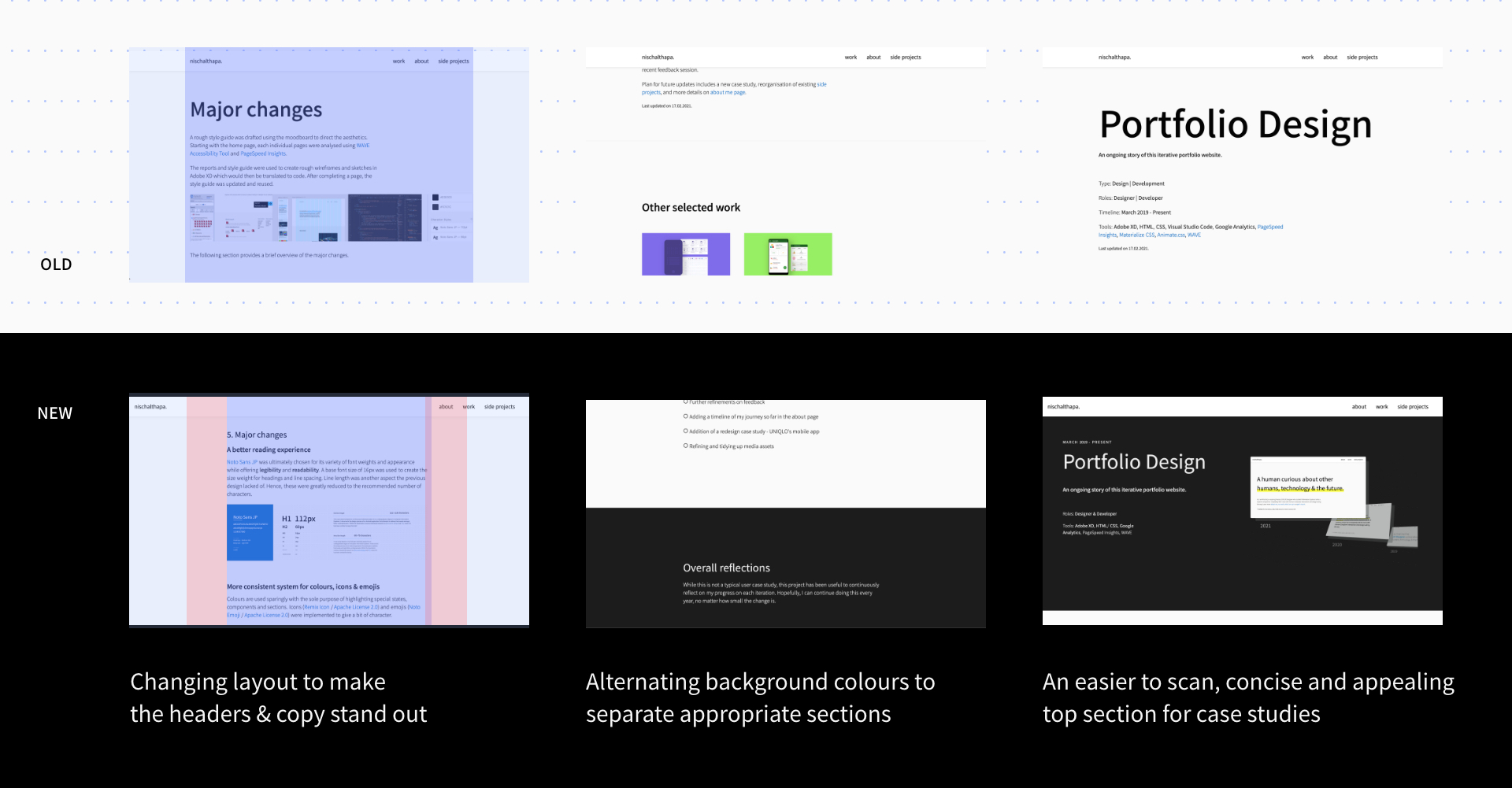 A point to ponder
While there were countless tradeoffs and decisions to be made throughout the project, there was one thing that made me think a lot.
To remove everything development/coding related?
Due to my background as a Computer Information Systems graduate, it was inevitable that most of my projects have something development related, including this portfolio. However, that raised confusion as to whether I am a front-end developer or a designer.
At this point, I view coding as another prototyping tool. I do not write production-ready code or complex algorithms for optimisation. I simply use it as another tool in the process to create a better user experience.
In the end, I decided to keep it since it's a part of my unique selling point. However, I reduced and rephrased the instances where I do talk about it.
Reflections & lessons
While I wait for the results, a few notes to my future self after the third iteration.
Be mindful of ideating too much
It is important to think a lot but there is a time and place for everything, and sometimes you just have to start making decisions and sticking to them.
Aim for good enough first, then reflect and iterate
Rather than working to perfect that one solution, go for a good enough solution then test it out and iterate... iterate... iterate...
Every project has its own process
Each project is unique and does not require a persona, a storyboard or a wall full of sticky notes. Use what seems best for purpose based on context and experience.